COMMUNITY DIRECTORY
SEARCH BY CATEGORY | ALPHABETICAL LISTING | EVENTS & LOCAL PROMOTIONS
FOUND: 5
FOOD AND GROCERIES BUSINESSES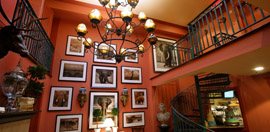 Coffee, Tea, Pastries, Soups, Bagels & More.

Custom Wedding, Birthday and Special Occasion Cakes.

Coffee-based Liquor Drinks, Champagne, Wine and More.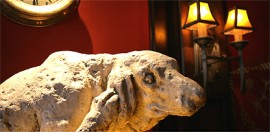 Incredible Performances by Jazz Greats

Sophisticated Menu

Award Winning Jazz Club and Cuisine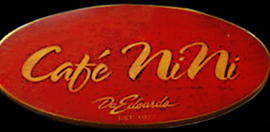 A Intimate Spot Serving Delicious, Well-prepared Food

Traditional Italian Cuisine

Extensive Wine List and Fantastic Desserts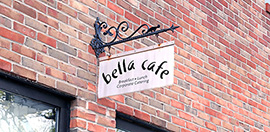 Daily Lunch Specials and homemade soups

Breakfast sandwiches and muffins baked fresh every morning

Catering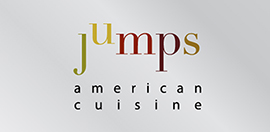 Farm-To-Table American and International Cuisine

Superb Wine Selection

Straightforward food with a penchant for delving into creative and new taste territories.